Volunteering placements
Volunteering here in the UK, from home or at one of our projects in Africa. We arrange placements for people of all ages, all abilities and all backgrounds – as long as the placement is by a young person, or benefits young people.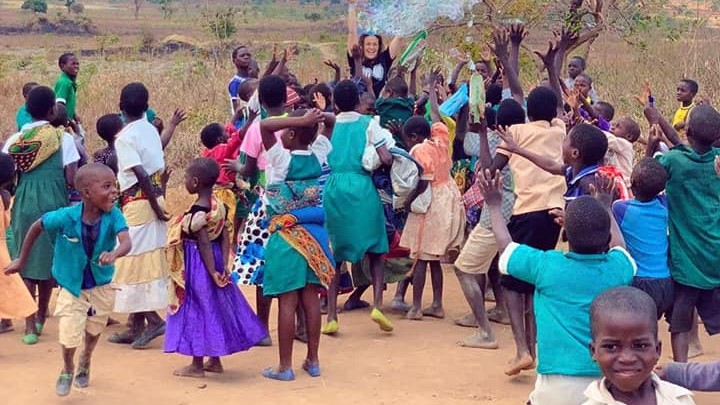 Mentoring, education and training
We fund education and provide training for children and young people who are less able to access these by other means. This can be through on the job training, volunteer tutoring or paying for school or university fees and associated costs.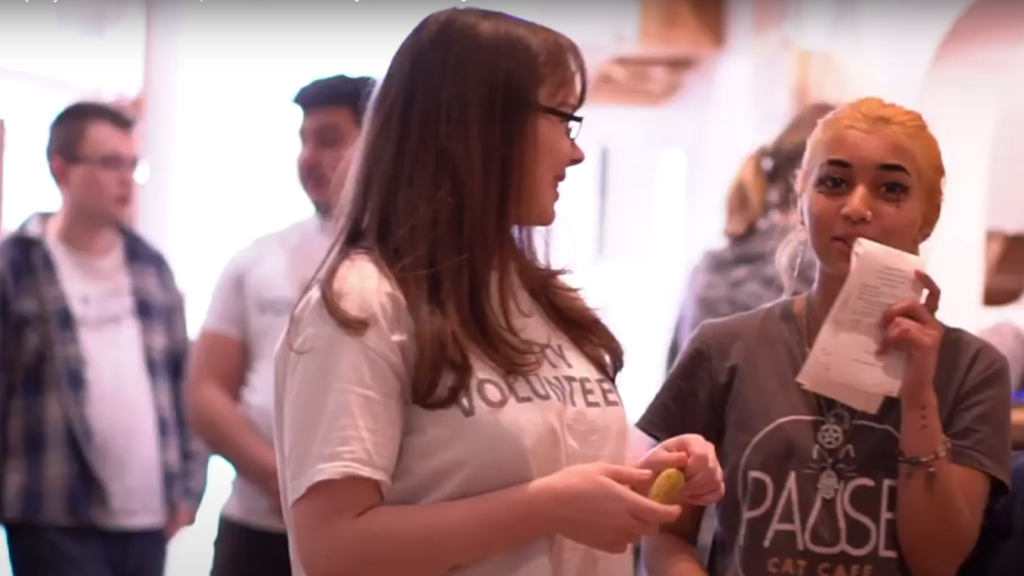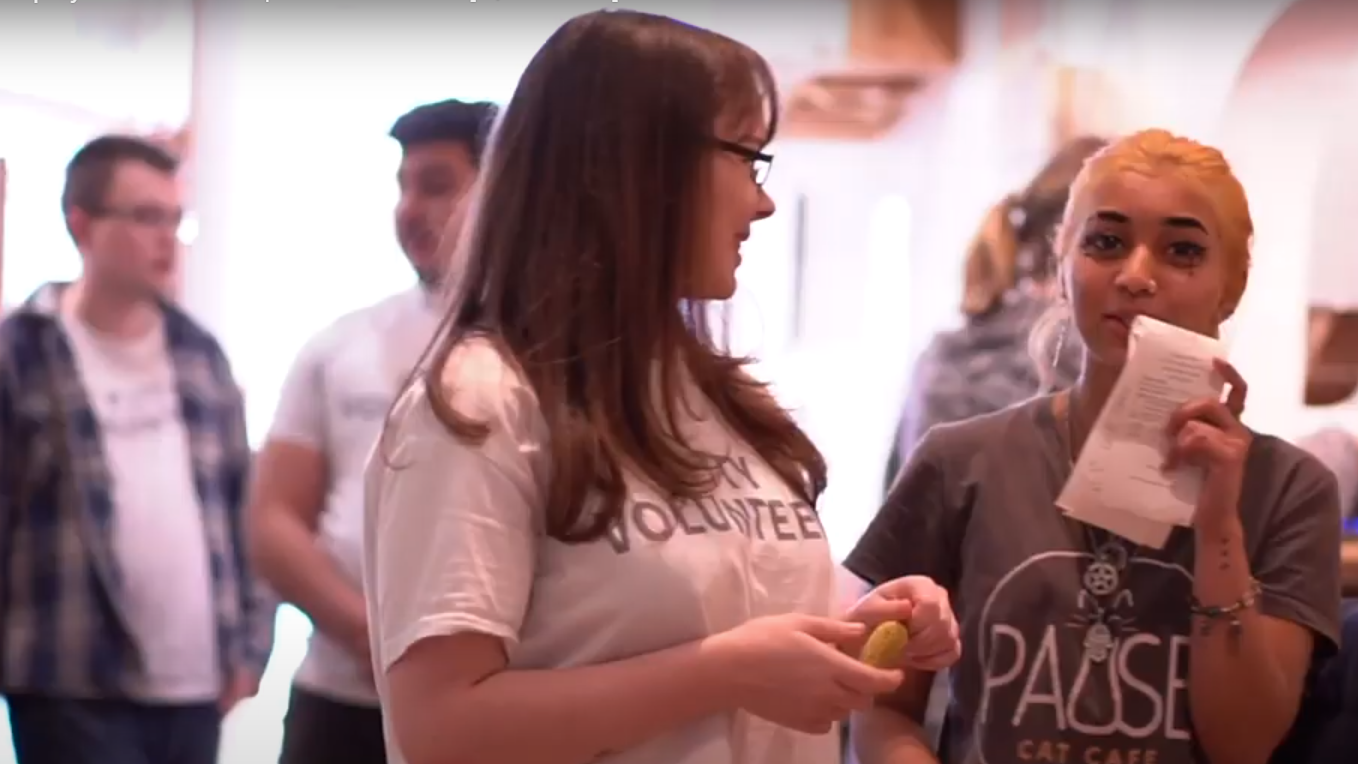 Supporting other charities
We love collaborating with other great charities and we regularly support other charities with volunteering placements, financial contributions or by working together. We believe that we have a greater impact when we work together.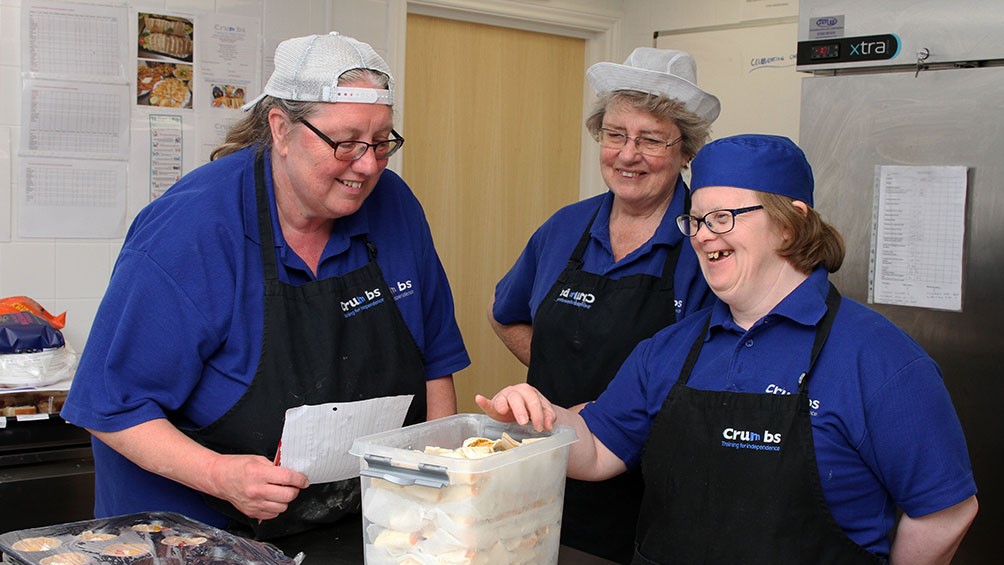 Our Priorities
Raising awareness of the difficulties that some young people face and reaching out to young people in need
Emotional support, therapy, guidance and coaching to help young people identify and achieve their goals, with a particular focus on self-development through helping others
Promotion of positive, healthy and safe lifestyle choices
Provision of education, training, mentoring and positive influences, creative therapies including arts and music, volunteering and work experience placements
Providing a safe and welcoming environment where young people can express themselves, feel valued, develop their self-esteem and discover their ambition, including the provision of a physical space where young people can get away from negative influences
Our key projects