We offer support, skills and volunteering projects for young people.
Our key projects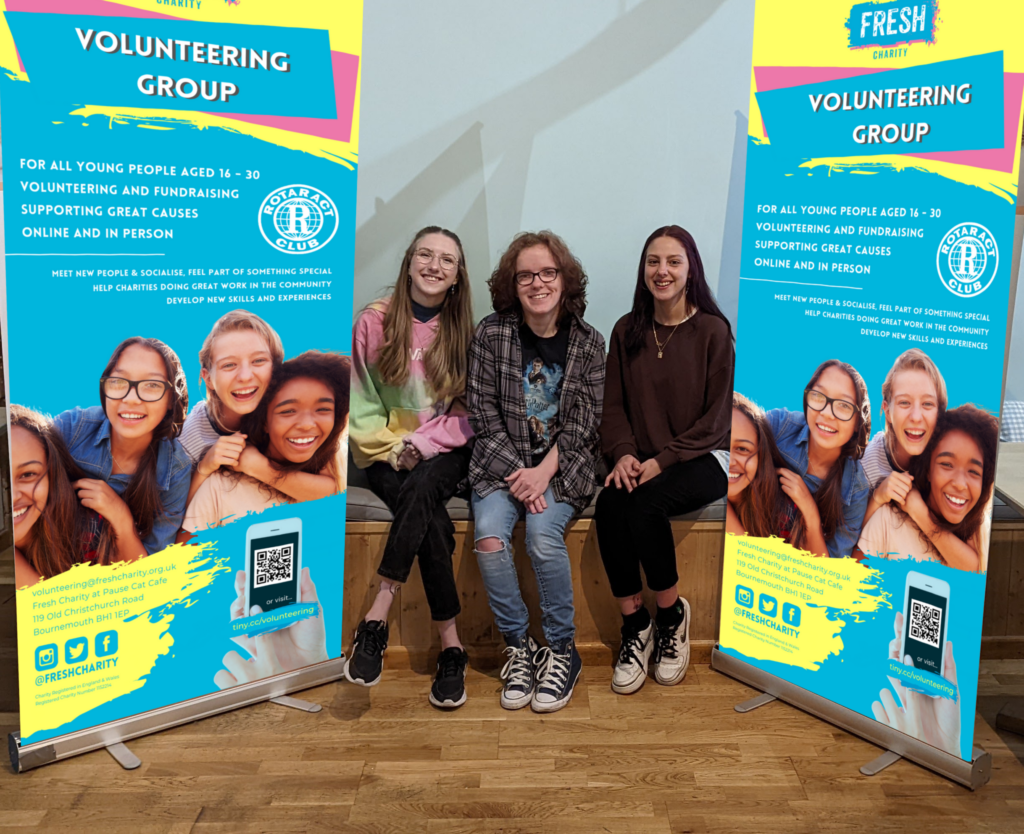 Are you aged 16-30 and interested in helping charities and community projects through volunteering and fundraising? Join us in person or online – together we can make great things happen!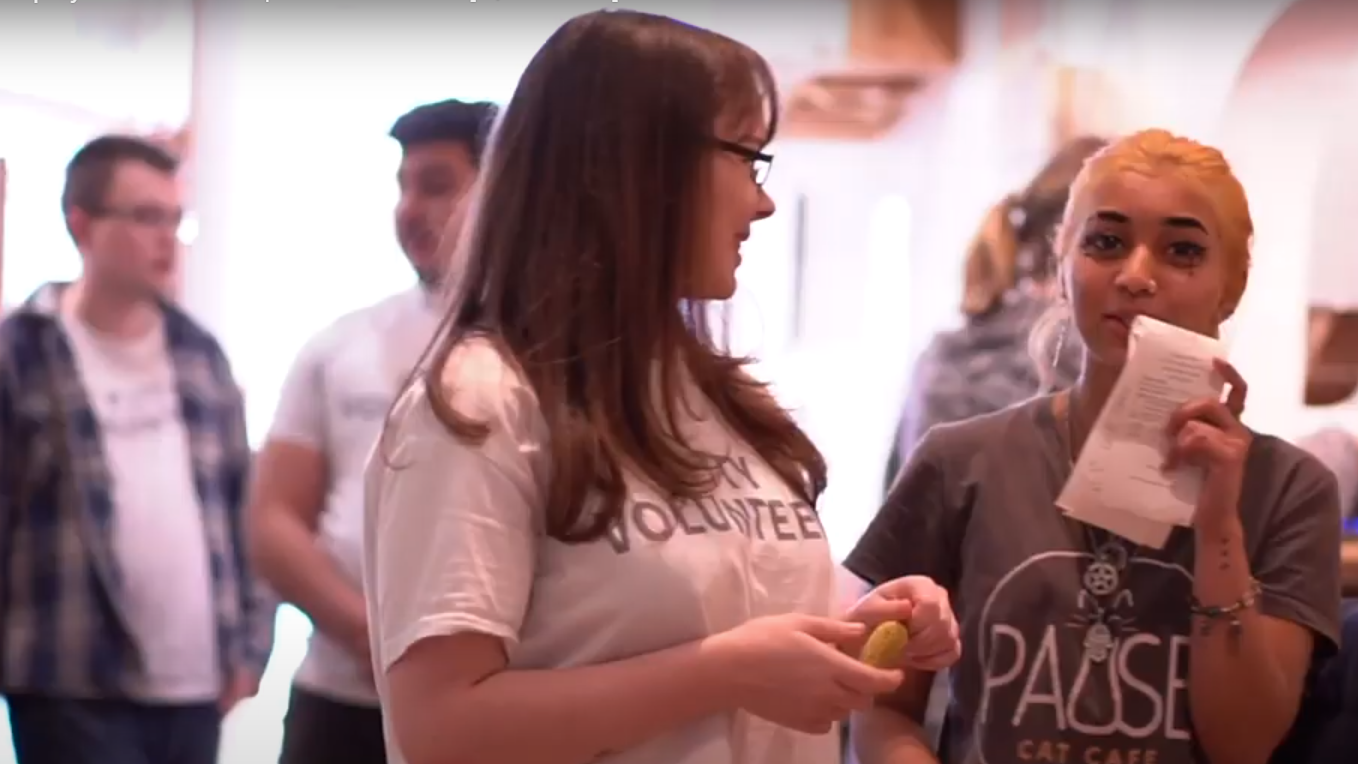 Our training placements teach an incredible variety of skills including barista, kitchen and animal care in a supportive and inclusive environment.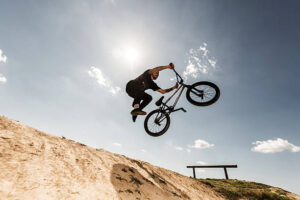 With some of the UK's best talent involved, we are super excited to offer this opportunity to learn BMX with guidance from people who care and will support you to be your best.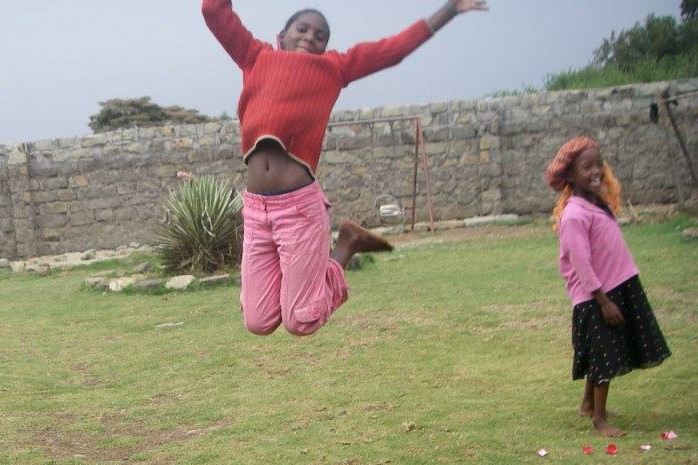 Volunteering in Africa can be a life changing experience, allowing you to see a different culture and perspective, making memories that last a lifetime.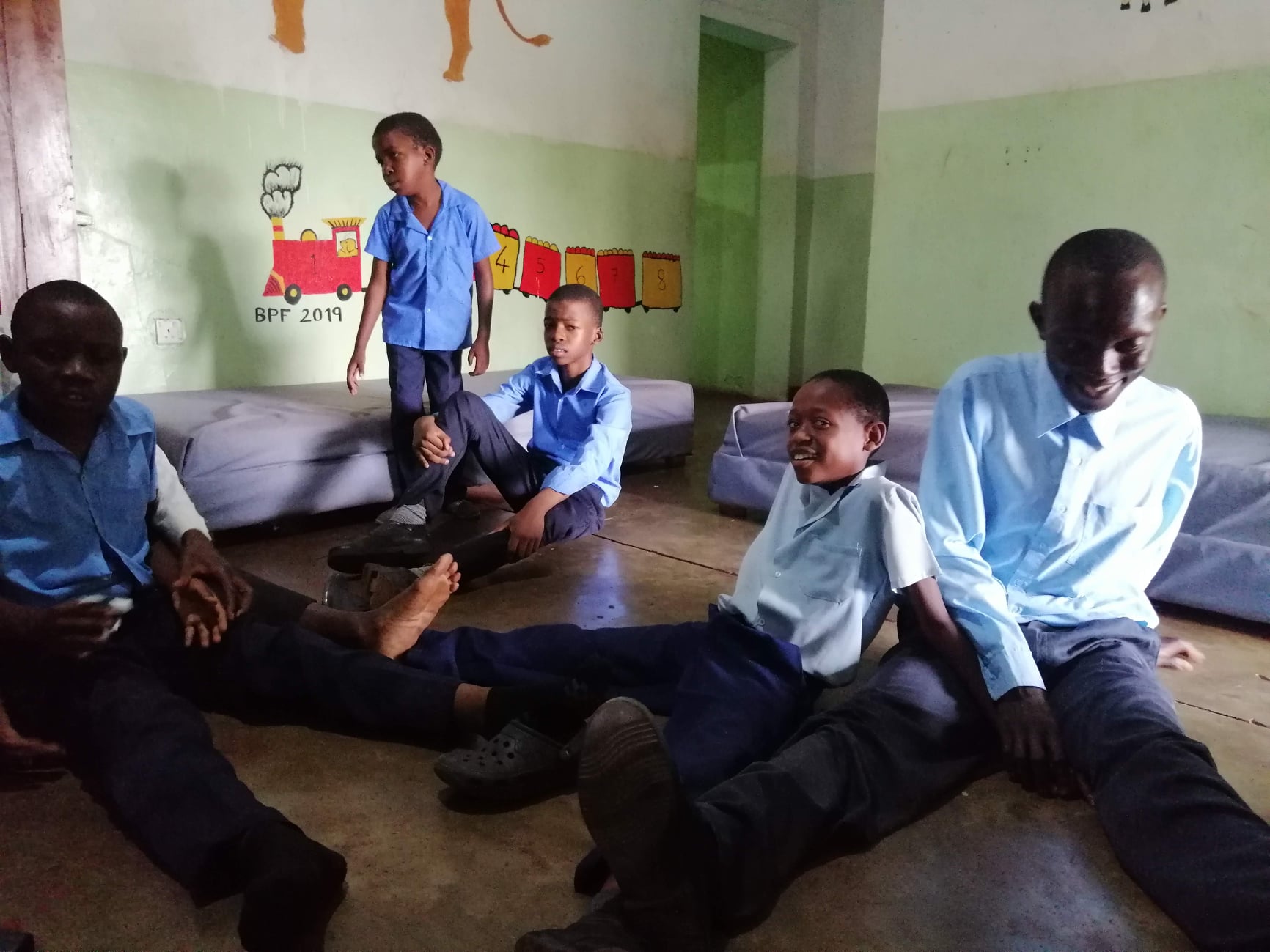 Make a huge impact with children who need help to achieve their potential, in a country where disabilities are not well understood. This is a chance to make a real difference.
Our priorities
Raising awareness of the difficulties that some young people face and reaching out to young people in need
Emotional support, therapy, guidance and coaching to help young people identify and achieve their goals, with a particular focus on self-development through helping others
Promotion of positive, healthy and safe lifestyle choices
Provision of education, training, mentoring and positive influences, creative therapies including arts and music, sports, volunteering and work experience placements
Providing a safe and welcoming environment where young people can express themselves, feel valued, develop their self-esteem and discover their ambition, including the provision of a physical space where young people can get away from negative influences
Our story
We started in 2009 and registered as a charity in 2012. Back then, our main work was supporting a children's home in Kenya by sending volunteers, providing education, mentoring and physical provisions. Through this work, another substantial impact arose: the positive effect of volunteering on the volunteers themselves.
Over the years our charity has naturally evolved to focus on this important work, and to extend our work with young people in the UK who have experienced difficult backgrounds. We found that by encouraging them to engage in helping others, they experienced an increase in self esteem and a sense of purpose that was able to drive them forwards with enthusiasm.
In 2017 we started to offer emotional support, training and volunteer placements in the UK at our home, Pause Cat Cafe. Through these placements we have helped hundreds of young people, particularly those who need extra support due to shyness, disability or learning difficulties.
Meet the team
We are a small volunteer team with a passion for empowering young people.
Jaya (Founder – Chair of trustees)
Teri (Founder – Trustee)
Fresh Charity is led by Jaya and Teri with help from a small team of dedicated volunteers.
What we do
Volunteering placements
Volunteering here in the UK, from home or at one of our projects in Africa. We arrange placements for people of all ages, all abilities and all backgrounds – as long as the placement is by a young person, or benefits young people.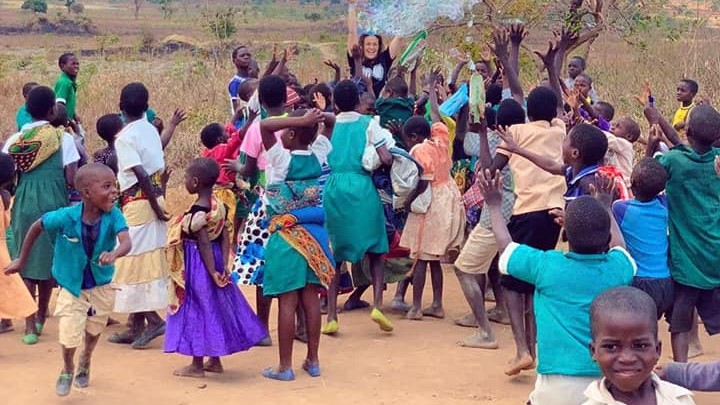 Mentoring, education and training
We fund education and provide training for children and young people who are less able to access these by other means. This can be through on the job training, volunteer tutoring or paying for school or university fees and associated costs.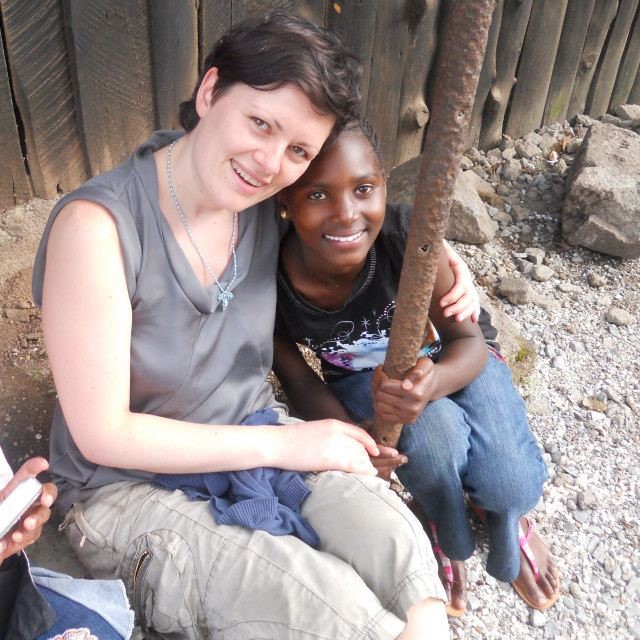 Supporting other charities
We love collaborating with other great charities and we regularly support other charities with volunteering placements, financial contributions or by working together. We believe that we have a greater impact when we work together.