We offer support, skills and volunteering projects for young people.
Our key projects
Are you aged 16-30 and interested in helping charities and community projects through volunteering and fundraising? Join us in person or online – together we can make great things happen!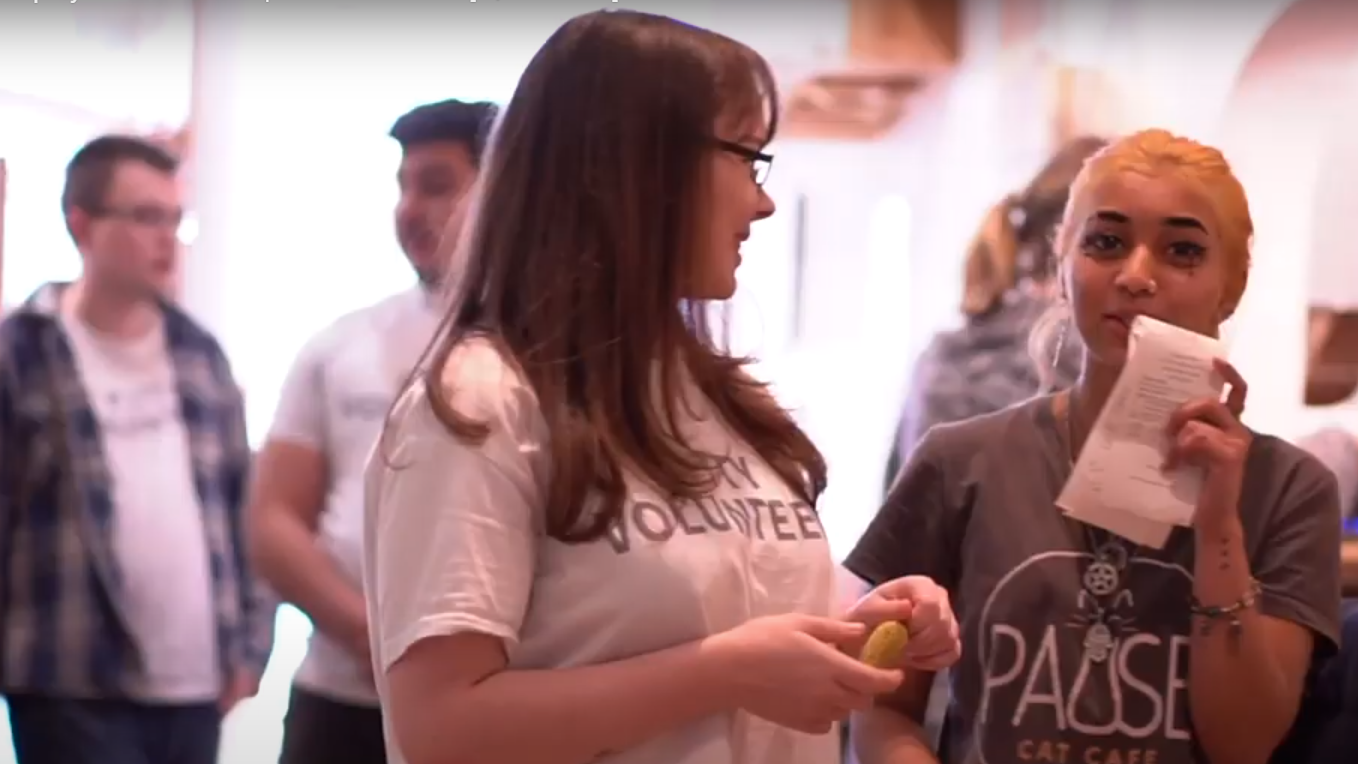 Our training placements teach an incredible variety of skills including barista, kitchen and animal care in a supportive and inclusive environment.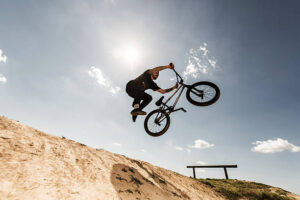 With some of the UK's best talent involved, we are super excited to offer this opportunity to learn BMX with guidance from people who care and will support you to be your best.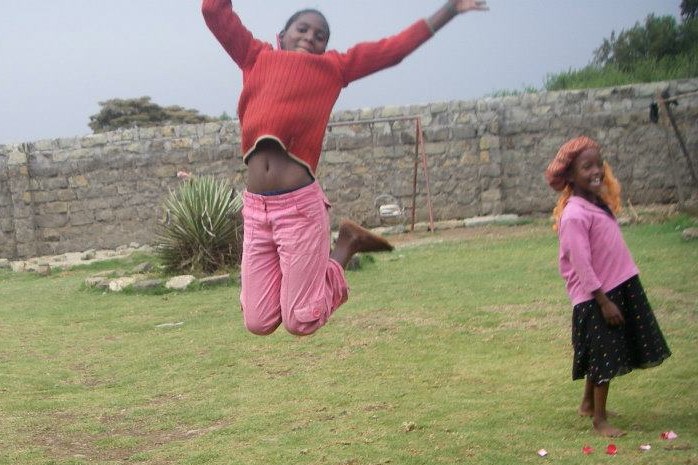 Volunteering in Africa can be a life changing experience, allowing you to see a different culture and perspective, making memories that last a lifetime.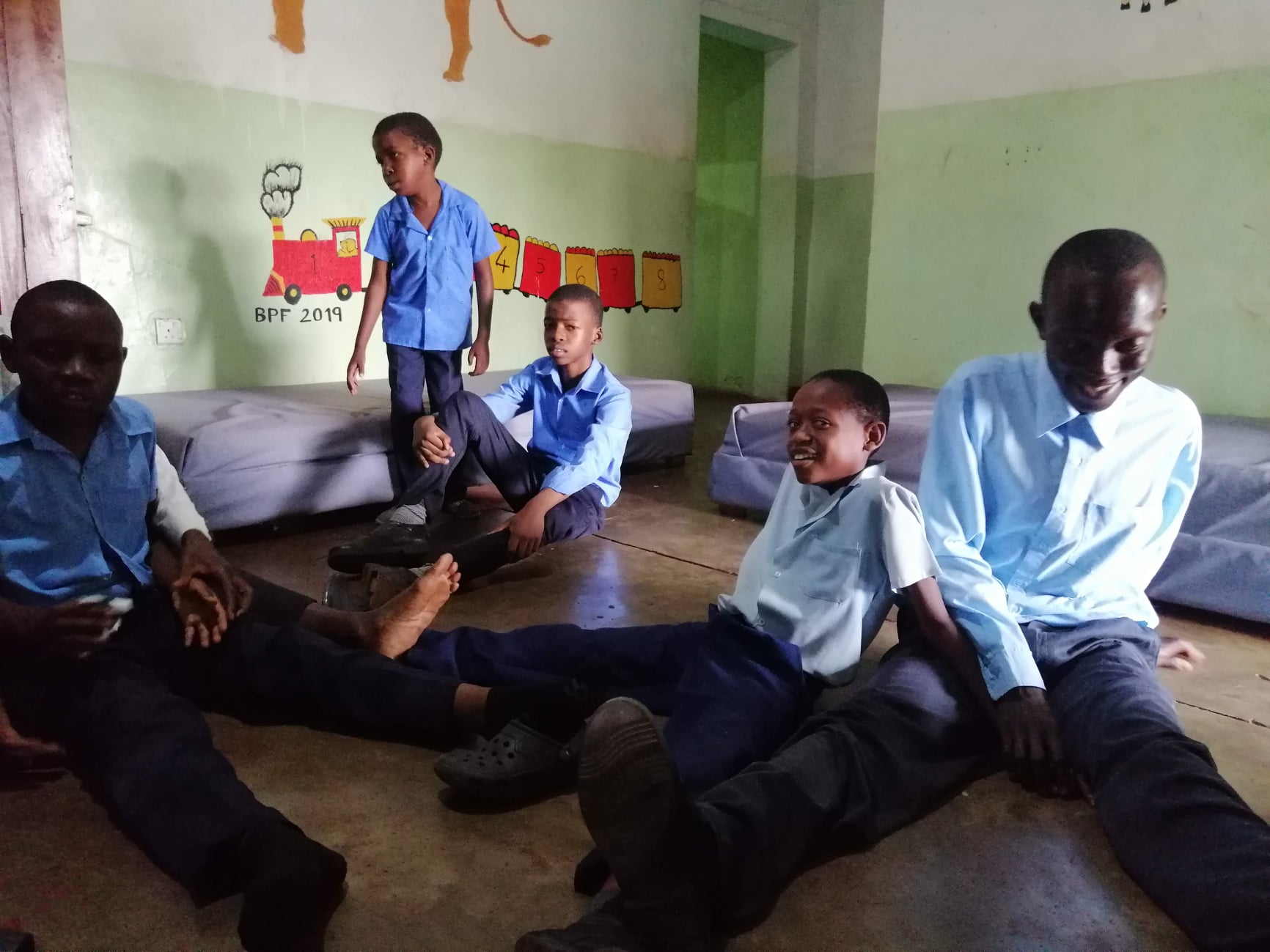 Make a huge impact with children who need help to achieve their potential, in a country where disabilities are not well understood. This is a chance to make a real difference.
What we do
Volunteering placements
Volunteering here in the UK, from home or at one of our projects in Africa. We arrange placements for people of all ages, all abilities and all backgrounds – as long as the placement is by a young person, or benefits young people.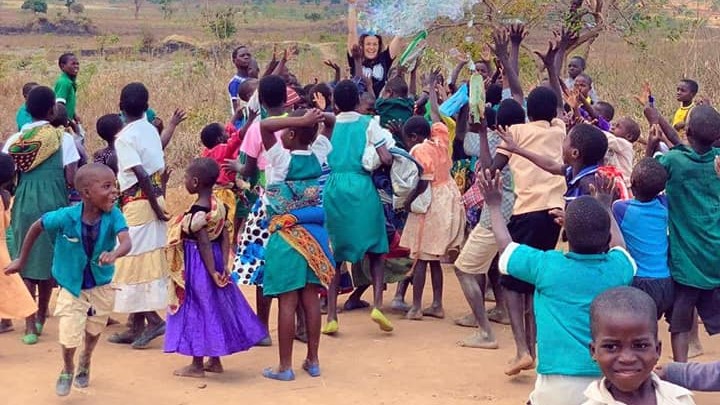 Mentoring, education and training
We fund education and provide training for children and young people who are less able to access these by other means. This can be through on the job training, volunteer tutoring or paying for school or university fees and associated costs.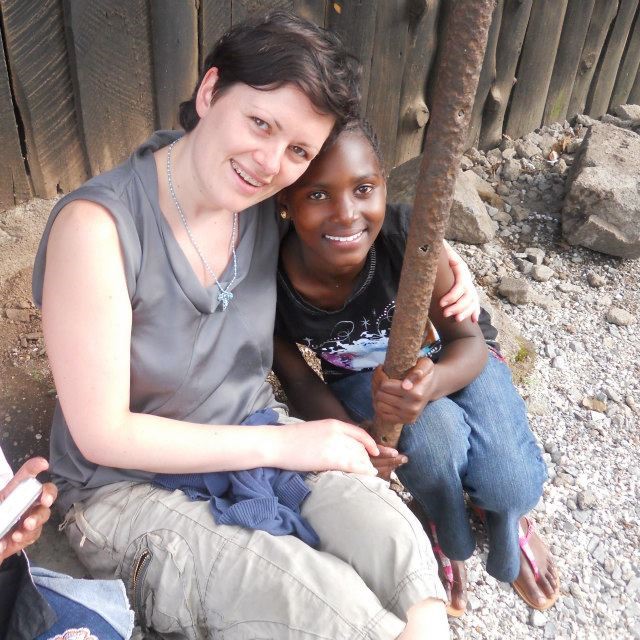 Supporting other charities
We love collaborating with other great charities and we regularly support other charities with volunteering placements, financial contributions or by working together. We believe that we have a greater impact when we work together.