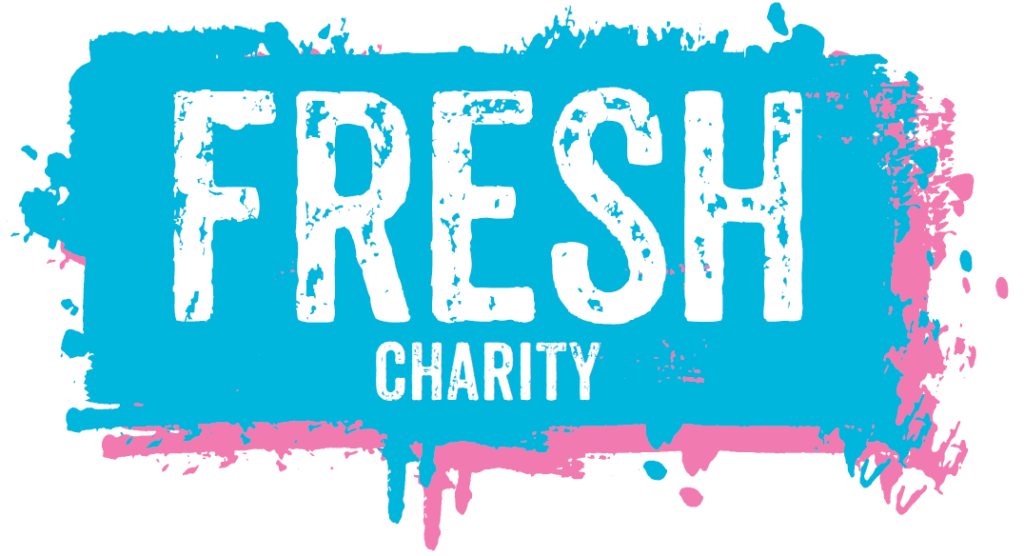 Nurture, empower, inspire.
We help children and young people in vulnerable situations.
We do this with emotional support, skills and volunteering projects.
Charity Registration Number: 1152214
Charity Registered in England and Wales
Limited Company Registration Number: 08268261
Our story
We started in 2009 and registered as a charity in 2012. Back then, our main work was supporting a children's home in Kenya by sending volunteers, providing education, mentoring and physical provisions. Through this work, another substantial impact arose: the positive effect of volunteering on the volunteers themselves.
Over the years our charity has naturally evolved to focus on this important work, and to extend our work with young people in the UK who have experienced difficult backgrounds. We found that by encouraging them to engage in helping others, they experienced an increase in self esteem and a sense of purpose that was able to drive them forwards with enthusiasm.
In 2016 we started to offer emotional support, training and volunteer placements in the UK at our home, Pause Cat Cafe. Through these placements we have helped hundreds of young people, particularly those in vulnerable situations due to poverty, a difficult homelife, disability or bullying.
Meet the team
We are a small volunteer team with a passion for empowering young people.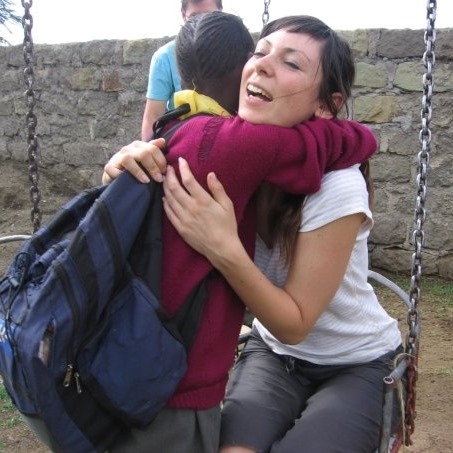 Jaya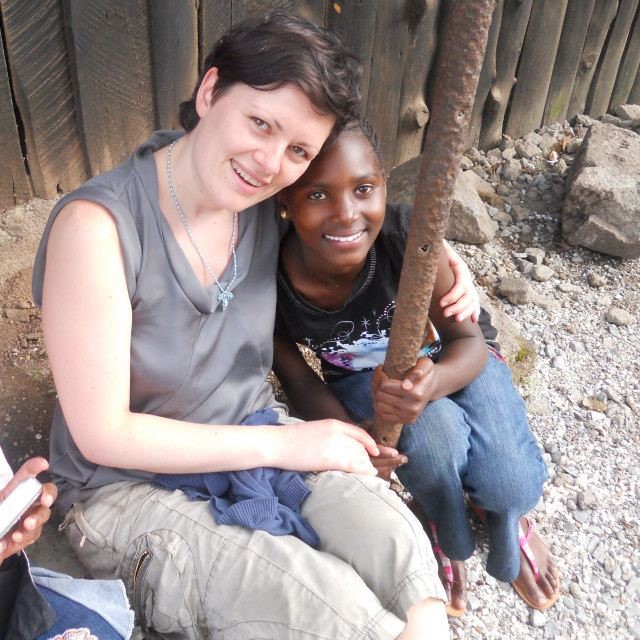 Teri
---
Fresh Charity is led by Jaya and Teri with help from a small team of dedicated volunteers.
---
We are looking to grow, so please feel free to get in touch if you would like to know more about how you can help.
---
#EmbraceYourInnerWOW!
Join our team
If you share our dream and have some time or skills that you'd like to use to improve young lives, please get in touch.