Why we are here
It is not a level playing field. Some young people have a rough start; a disrupted home life, bullying, abuse, poverty, mental health or disability of themselves or family.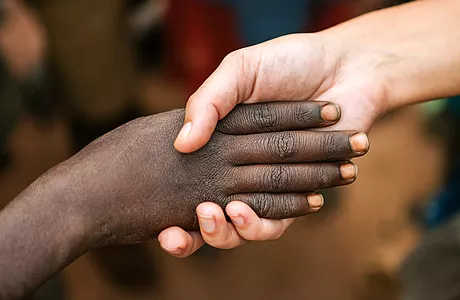 How we can help
We support young people to change their trajectory and use recovery from adversity to spur them on to great things.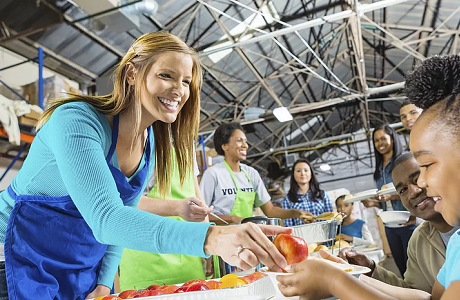 Volunteering Placements
We arrange placements for people of all ages, all abilities and all backgrounds – as long as the placement is by a young person, or benefits young people.
Would you like to be involved?
Volunteering, mentoring a young person or working together…